Complete solution for your startup or business. We will give a boost to your business by taking away the burden of legal, accounting, taxation and other related chores of your business.
We have time and again proved ourselves. We know and value your business and strive equally to help you take your business to the epitome. Let us do the extra-chores so that you can focus fully on your business.
We are completely reliable and efficient. We understand the value of time and believe in delivering in time. Just drop a mail and give us a call to know more about us.
Welcome!
Everything require a proper guidance to follow what is right to reach the pinnacle. Here we are group of professionals at Startup Spine to prove the needed support for the budding startup to help in every stage of cycle be with company registration to BSE(Bombay Stock Exchange) listing.
Startup Spine help in mentoring for the incubator or to support and prepare the startup for the funding to expand their ideas and businesses.
At Startup Spine we nurture the idea to form a company and make them grow with the full potential without any boundary. Please write to us for any query we will be ready to help at the earliest.
---
Our company delivers solutions that drive
business results

every minute! Contact Us
Testimonials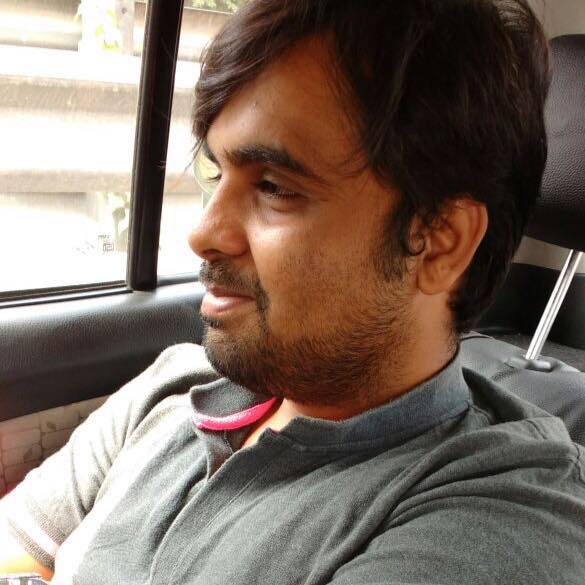 I really liked the idea of Startup Spine one-stop solution for startups since they understand the needs of younger generation who are building businesses and are the first port of call for many first-generation entrepreneurs.
Niraj Gupta
Co-Founder - WeekendWorks Pvt. Ltd.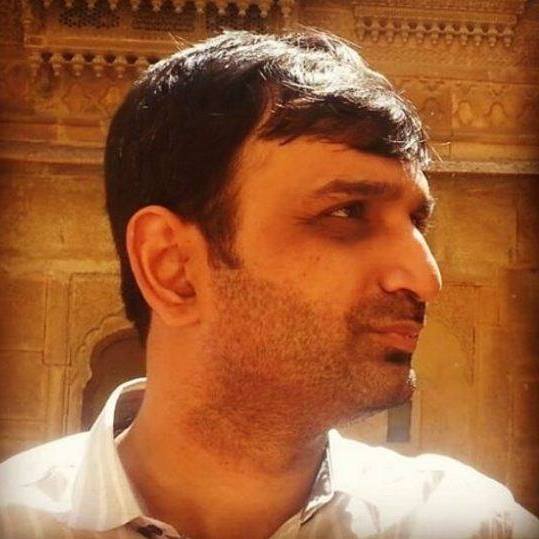 Startup Spine has been an added advantage to our organization. We are grateful for the hard work and exemplary services provided by their team. They are a pleasure to work with and always accommodating.
Abhijeet Khaitan
Founder - CVTOTAL
TomatoHeart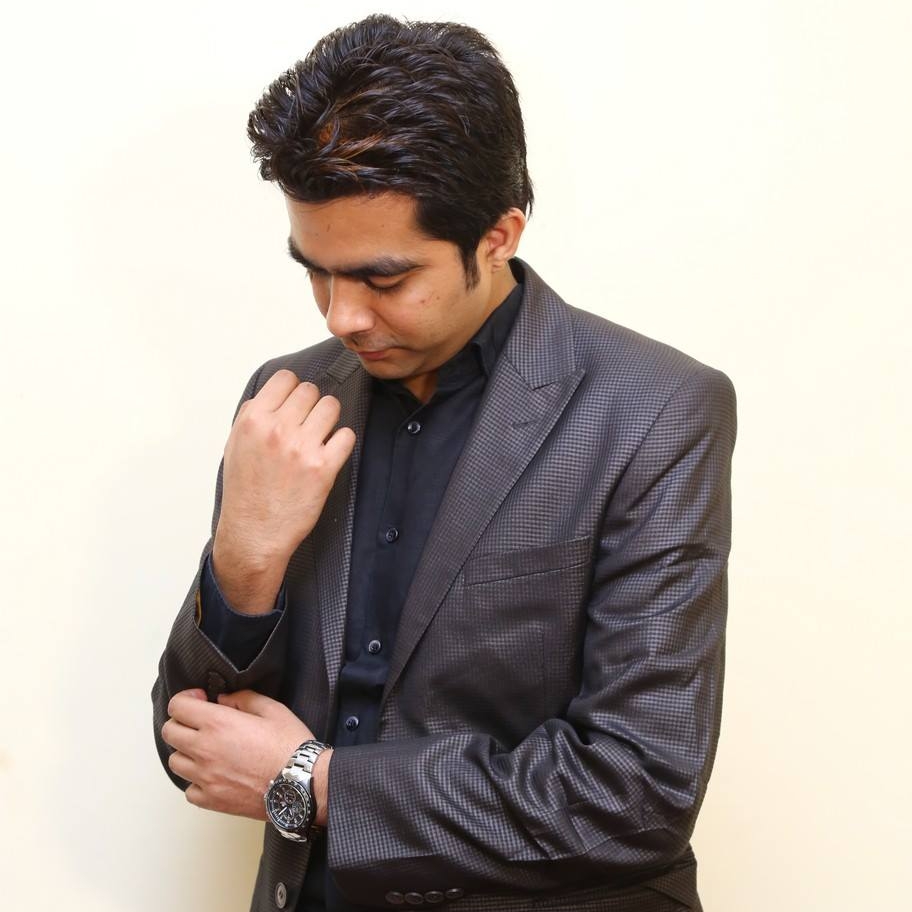 We took various services from Startup Spine and we are completely satisfied with our ti-eup with them. They are highly professional and really efficient in their work.
Nitesh Manav
Founder - Tomatoheart
---
Startup Spine is a professional firm that offers peer to peer solutions to a wide range of services, including – Accounting Services, Business Tax Planning Services and Business Financial Planning Services to Business Setup and Merger & Acquisition. Startup Spine is a leading professional consultancy firm rendering comprehensive professional services with the aim of providing a comprehensive range of accounting, financial and legal consulting, tax management, wealth management, asset management, NSE and BSE listing, auditing and business process copy watches out-sourcing services,audit, management consultancy, tax consultancy, accounting services, manpower management, secretarial services financial accounting consultants, payroll management and other financial service. etc.
Business strategies

designed for provision of the highest quality services Contact Us
---
---